Now today, we will discuss on Opera Mail to Outlook conversion, both email clients are trusted and users supportive. But Outlook offers some additional function, which is quite effective to improve the Business of the users like configuration with Exchanger server, time zone remainder, Meeting Management etc. Keep reading to know about "How to convert & import Opera Mail to Outlook"
What is Opera Mail
Opera Mail was an inbuilt mail client or an integrated component of the Opera browser till 2001 to 2012. After this, with its 15th edition in 2013, Opera Software has separated Opera browser and Opera mail. The Opera Mail is an email and news client and its version 1.0 is available for OS X and Windows.
Opera software embedded many features on it like spam filtering, contact, spell checking, and supported protocols are POP and IMAP.
Opera Mail location in system:
C:\ Users \ [machine name] \ AppData \ Local \ Opera \ Opera \ Mail
OR
Press Window + R >> type %AppData% >> hit Run button >> local >> Opera>> Opera >> Mail
Why convert Opera Mail to Outlook
If you think that you should move all mails to Outlook from Opera Mail. So there may be some reason for this.
MS Outlook quickly synchronizes compare to Opera Mail and it has an interactive
If you upgrade Opera mail v15 then you need to install window 10 OS and again configure with the server as well as you cannot set it in default email.
MS Outlook provides more robust email formats and storage enhancements
MS Outlook allows you to configure with Exchange server and provide better communication and amazing features/themes.
An easy way to import opera Mail to Outlook
Generally, you can move mail from Opera Mail to Outlook in two steps.
First, Convert MBOX to PST
Second, import PST to MS Outlook
The second stage requires a little technical knowledge but our first target is step one. For which, we will need a reliable and effective tool. Unfortunately, every company claims that its converter is good and completely secure. But we should choose the tool, which will convert all the emails into Outlook in a broader way, as well as it capable to keep folder hierarchy and rich text formats.
To complete all these points, we have a single solution to adopt MailsDaddy MBOX to PST converter. After which, you don't need any other application or add-on to migrate Opera Mail to Outlook. The tool has embedded lots of features and a user-friendly interface, which improves its conversion and performance process.
Below, we will show you its simple steps to export Opera mail to Outlook. In another word, you can also explore MBOX to PST conversion steps on its official website.
Download the software and install it on your PC from given link.
2. Open this MBOX to PST converter
3. Click Add file button
4. Select one option to Add MBOX file & folder then click Next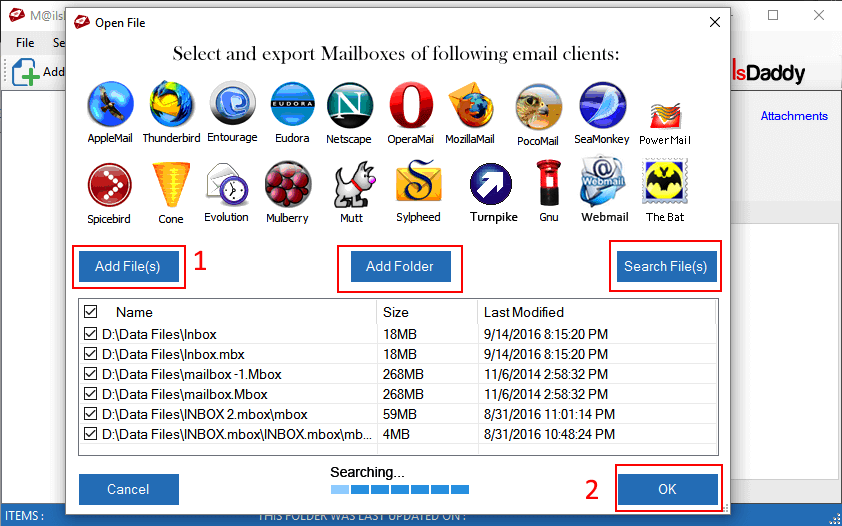 5. After loaded MBOX data, you can see the preview of emails and attachment
6. You can save these email and their attachment on the spot into the given format Such as RTF, MSG, HTML etc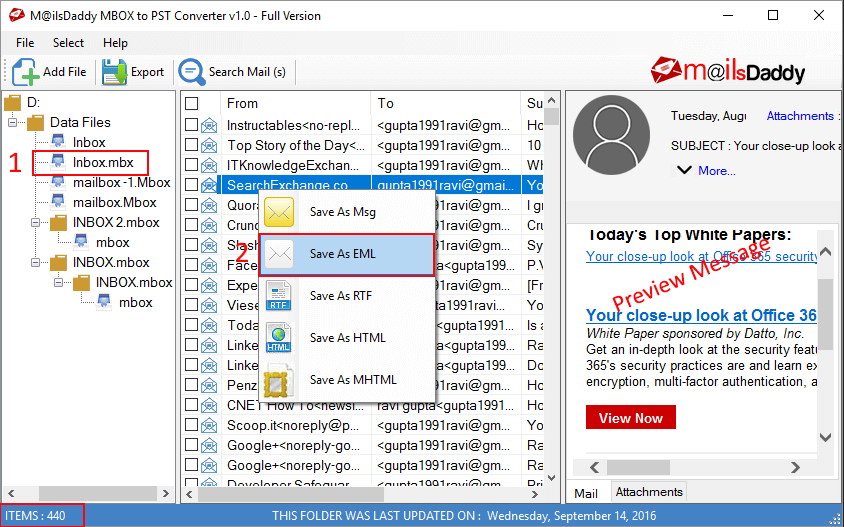 7. An export button allows you to convert all data at once.
8. Select PST format (by default set)
9. Select single PST or Separate PST for all MBOX  in conversion box
10. Browse your save location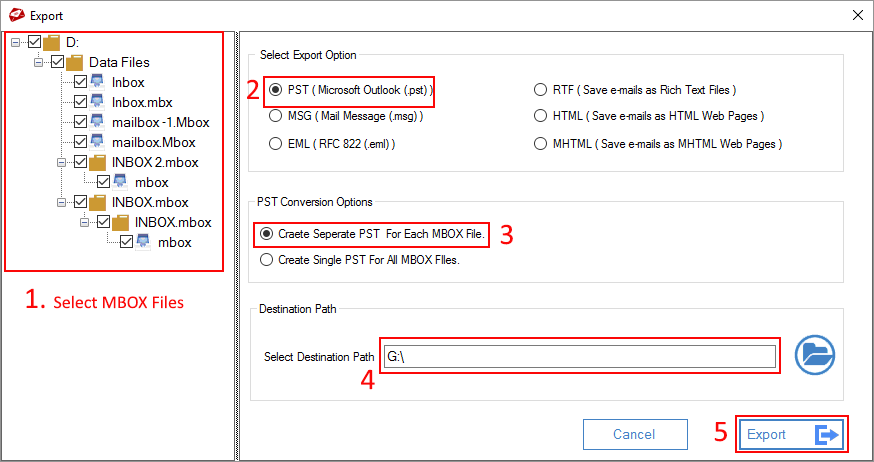 11. At last, Click on Export button.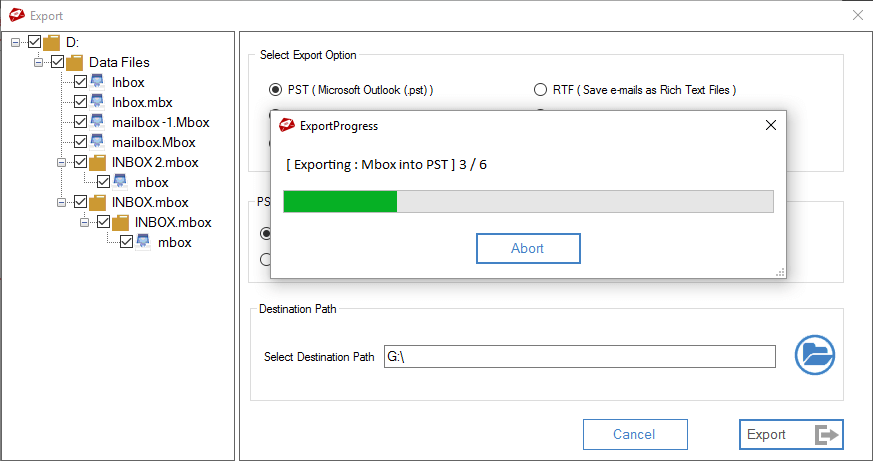 The migration between Email clients can be a major problem for any enterprise or business if you do not have any suitable and capable tools. MailsDaddy provides you the best solution according to user need.
Conclusion
With the Mailsdaddy MBOX to PST converter, you can quickly load your Opera mailbox to MS Outlook. This is 100% safe and reliable solution for Opera to Outlook conversion. in another word, mostly users move to MS Outlook for using its extensive features and its a great choice for window operating system users.