Green Screen Problem is the sudden appearance of a green screen while watching the video. Sometimes it happens that audio is coming but the video player is completely green, this issue is completely annoying and irritating. This is common in Windows, Photoshop, illustrator, online video playing, and VLC Media player, etc.
Reasons for Green Screen – 
There are different reasons for the occurrence of Green Screen such as
• Poor hardware or System Performance
• Outdated Flash player issue
• Outdated Graphics drivers
• Unsafe Third-party Software
The general way to avoid Green Screen Problem –

These are a few general methods and hacks that we generally do to fix issues but it solved temporarily.
• Restart the System on which green Screen Problem Occurs.
• Play the videos in other Browsers instead of earlier ones.
• Clean the Cookies and the temporary files from the system.
• Update your Browser up to date with their latest features.
• Delete the cache data of the Browser.
An effective and troubleshooting way to fix Green Screen issues –
Don't be panic there is an effective solution for this annoying problem and you will be able to free from this issue.
1. Disable hardware acceleration – Hardware acceleration means the use of computer hardware especially to perform some functions more efficiently as compared to software running or the general-purpose CPU. It is featured in the browser that tasks GPU with all graphics and text-rendering and provides better video quality. Here you will see how to disable hardware acceleration in Google Chrome, Firefox, Microsoft Edge and Internet explorer.
For Google Chrome Users –

• Open Chrome, you will see three vertical dots in the top right corner, click on the three dots >> goes to Settings.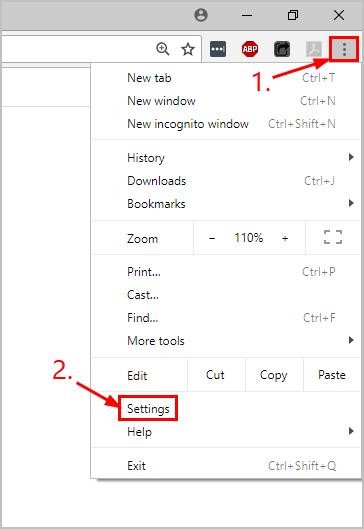 • Scroll down and click on the "Advanced" button.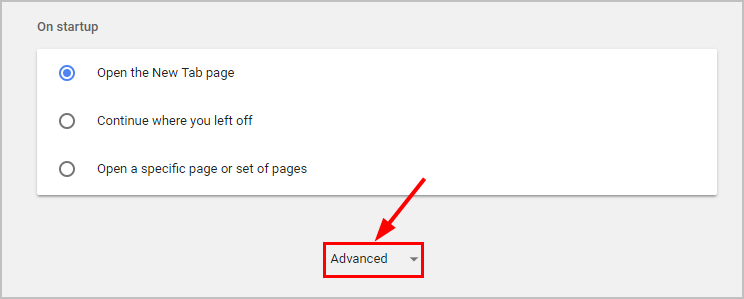 • Scroll down to the bottom and in the end, you will see a system, here disable the toggle Use hardware acceleration when available.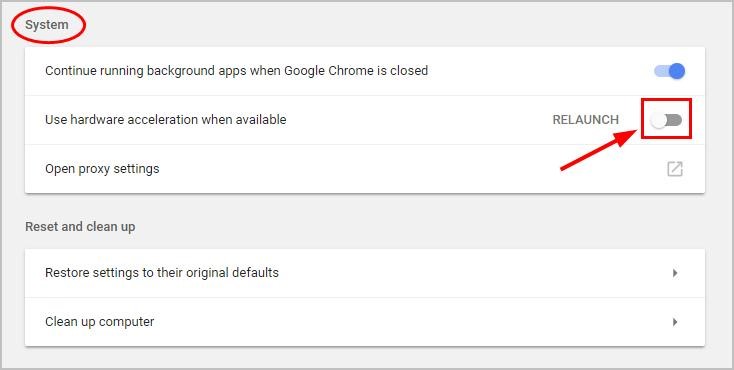 • Re-launch Chrome and check whether the issue has been resolved or not.
For Microsoft Edge Users –

• Press window key and type settings in search bar >> click on the Settings.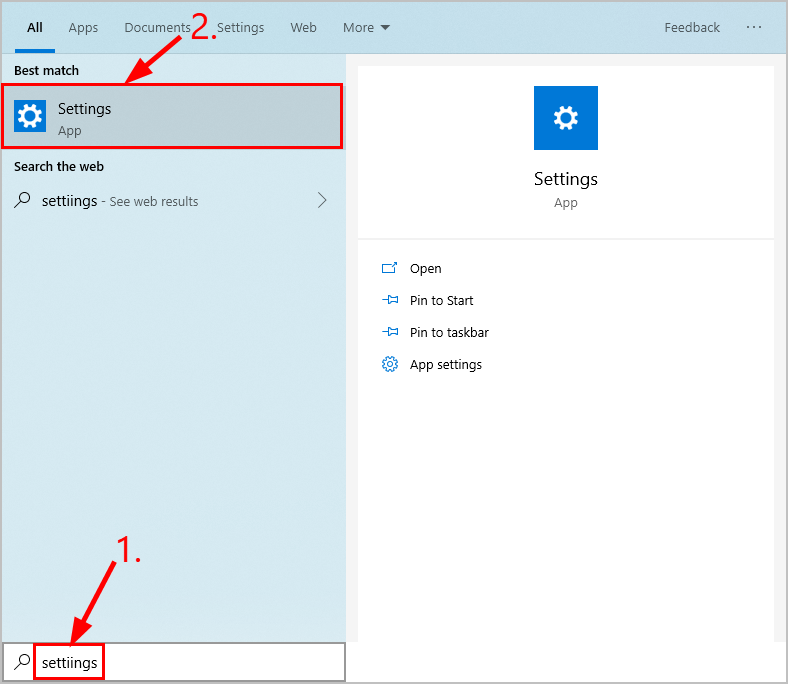 • Click on System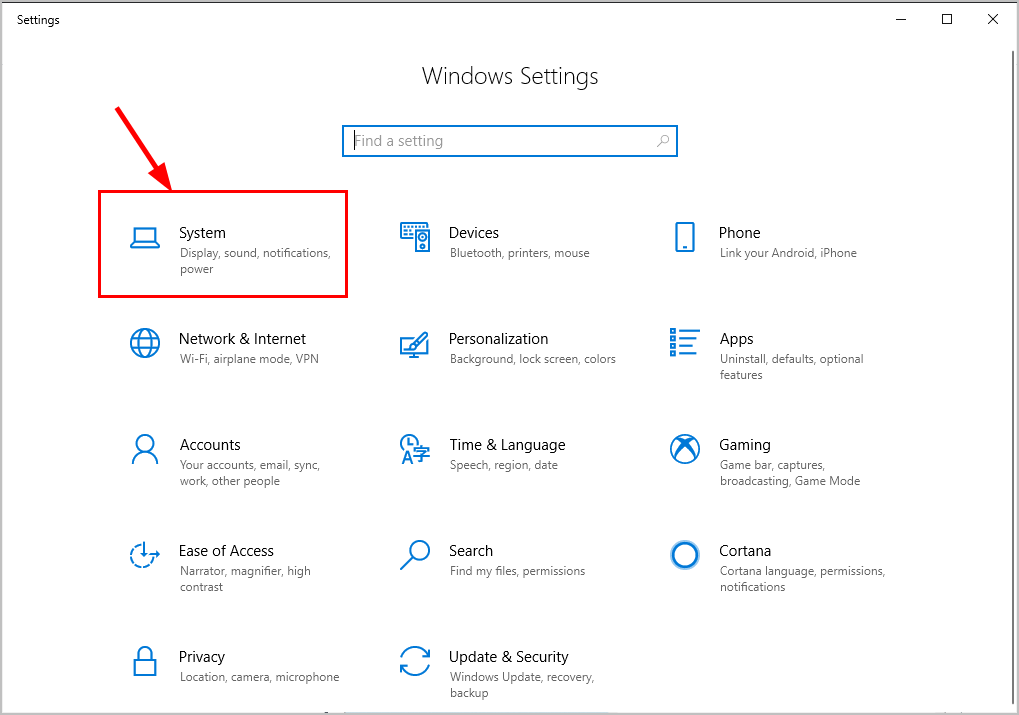 • Click on Display then in the right panel, click on the Graphics settings option.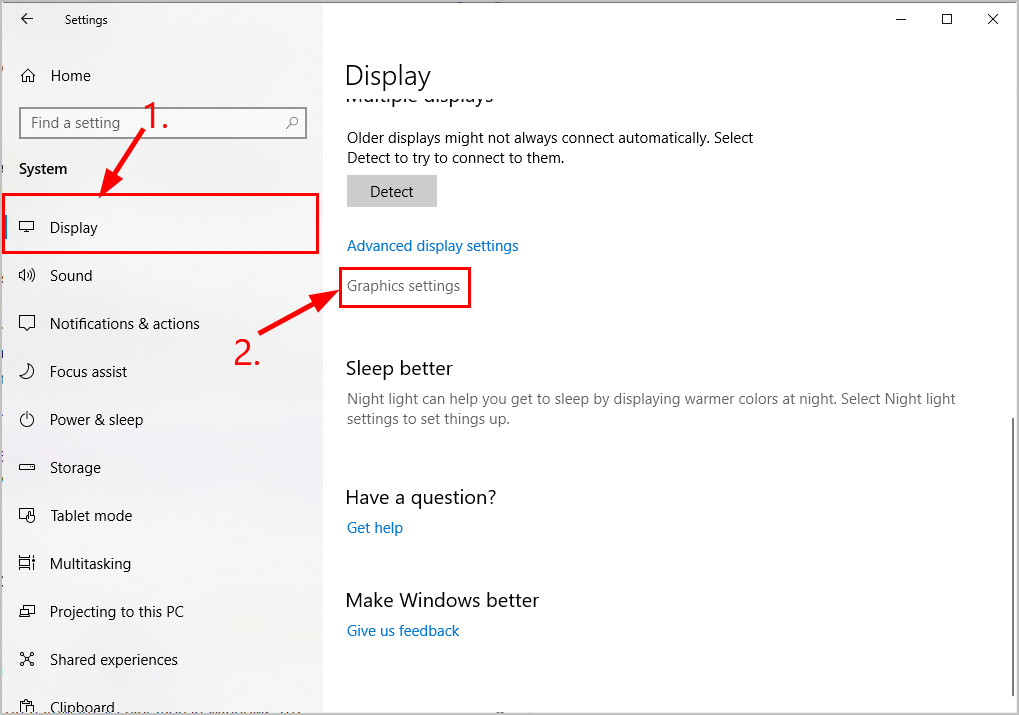 • Click on the Choose an App Preference, Choose Universal App in 1st drop down and Microsoft Edge in 2nd and then click on Add button.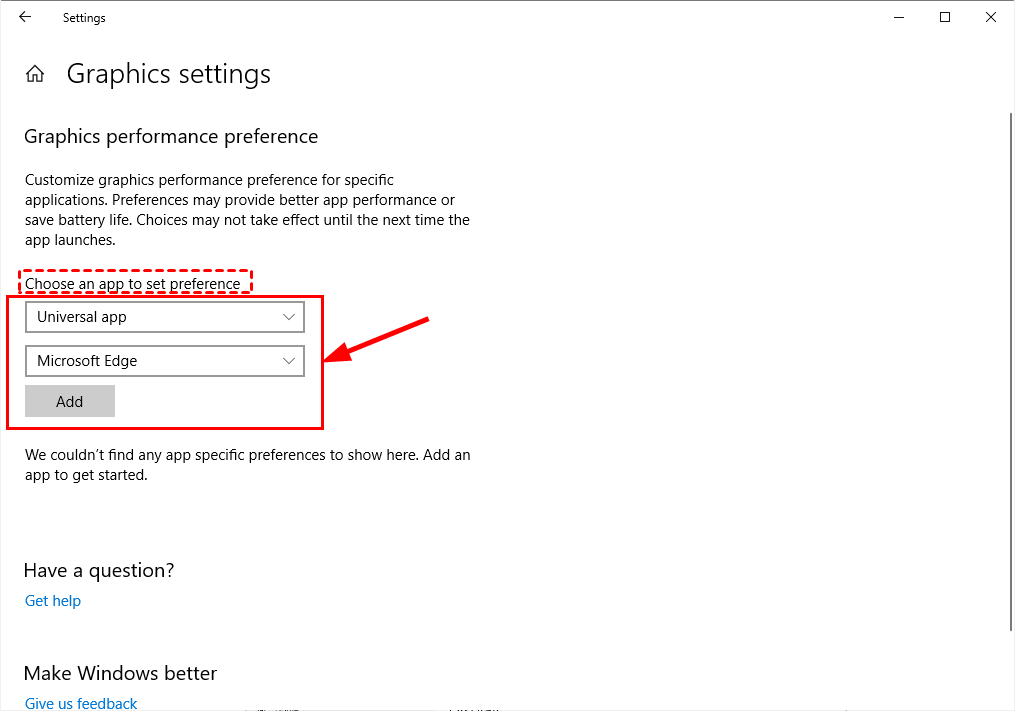 • After adding Microsoft Edge >> Click on the Options button.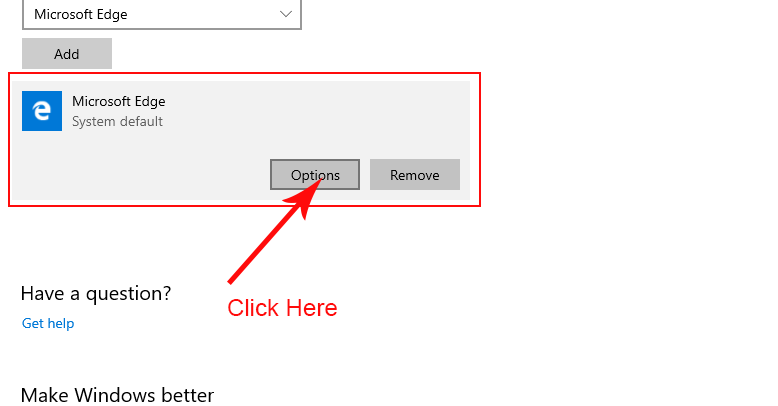 • Click options in Graphic Specifications then choose Power saving and click on Save button.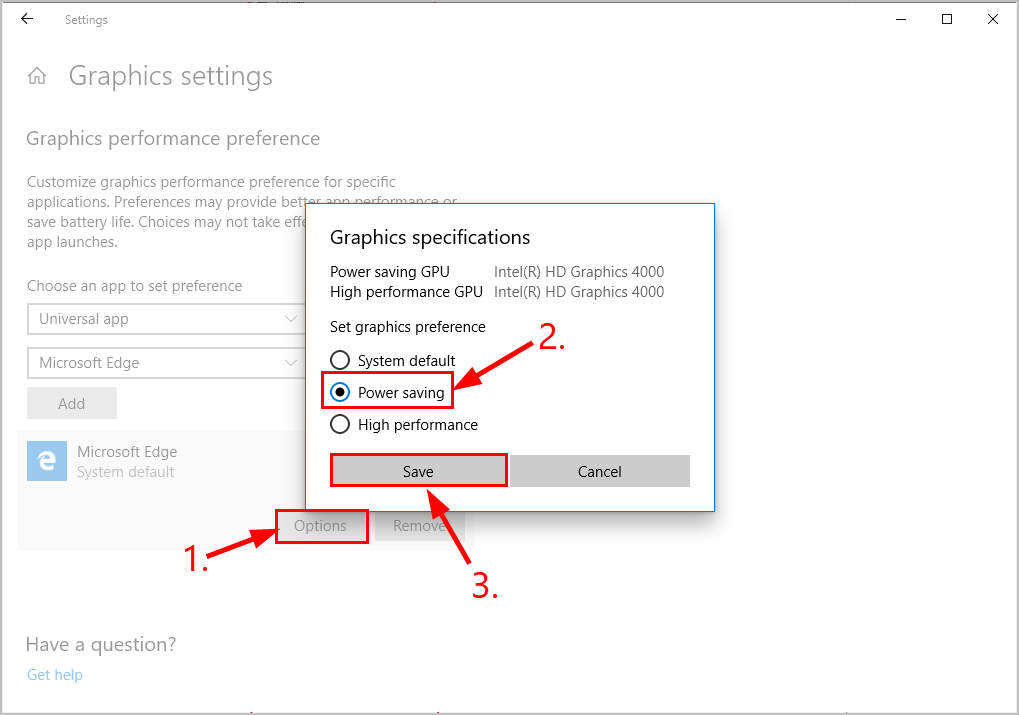 • Re-launch the Microsoft Edge to check the issue has been resolved or not.
For Firefox Users –

• Open Firefox Browser, then click on Menu button >> click on Options.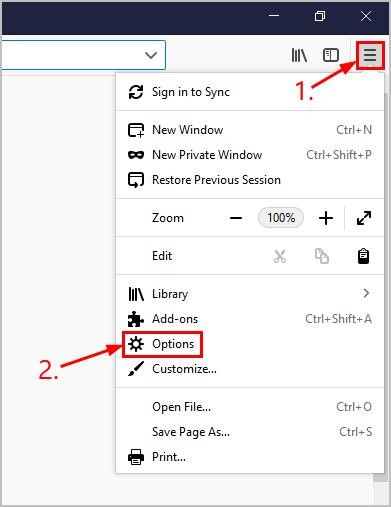 • Scroll down to click on Performance, then un-check both the check-boxes i.e Use recommended performance settings and Use hardware acceleration when available.

• Re-Launch the Firefox and check green screen issues recovered or not.
For Internet Explorer Users –

• Click on the Start menu, then click Internet Explorer.
• Click on Tools >> Click on Internet Explorer option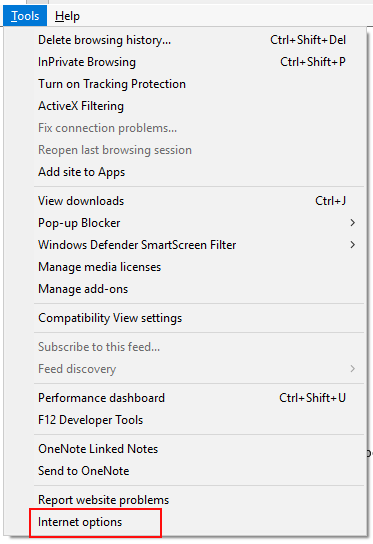 • Click on Advanced Option >> then a dialogue box appears, then under Accelerated Graphics >> Check the checkboxes Use Software rendering instead Of GPU.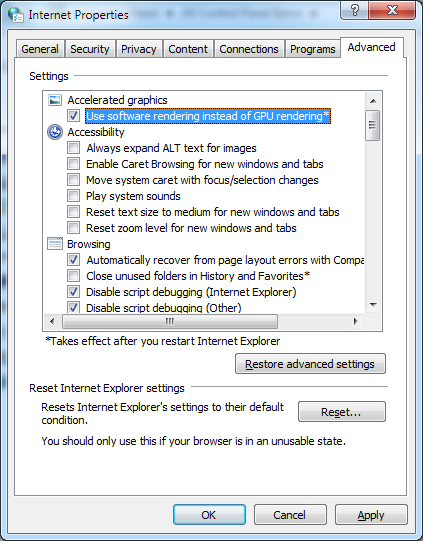 • Click on Apply button >> OK button
• Re-start Internet Explorer to see the effect.
2. Update Graphics Driver – After Disabling the Hardware acceleration, your Green Screen Problem carries on then there is a need to update the Graphics Driver. When you are using outdated Graphics Driver like NVIDIA or AMD Graphics card so. You should update the Graphic card. You can manually update the graphic cards by following the steps:
• Click on My Computer >> click on Manage options >> select Device Manager >> Click on Display adapter.
• Right-click on Graphics Driver >> click on Update driver software >> Select search automatically for updated driver software, Windows will start searching latest driver and update it.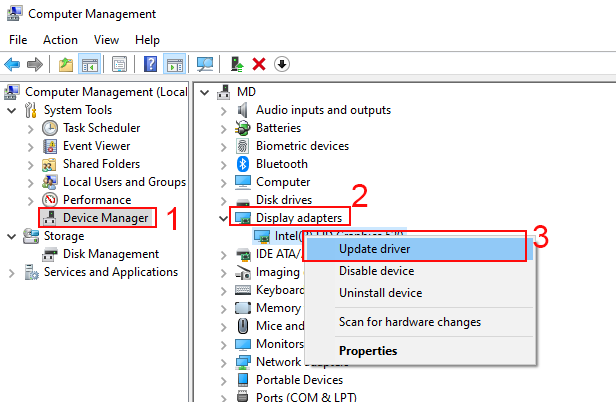 • Restart the System.
3. Run Troubleshooter – You can also fix your Green Screen Problem by using the Troubleshooter method.
• Open Control Panel >> click on Troubleshooting >> click on Hardware and Devices >> click on Apply the Fix, Once the process completes.
• Restart your PC.
Summing Up – 
I hope you will get the right solution to fix your Green screen problem from the above blog and you will not face annoying problems. Feel free to contact us anytime.
Useful blogs: Easy Method to Find & Track Lost iPhone