In this world of communication, everyone has many means of importing and exporting data, yet users use a quick transfer device like SD card. Because, this small chip easily available with large size.
Know more about SD card
SD is known as Secure Digital and it is a non-volatile memory card format. This is developed by the SD Card Association (SDA) for use in portable devices. Secure Digital (SD) is a popular storage media for mobile devices and digital cameras.
Reason for corrupting SD card
This is a common occurrence in that it often shows an error when:
Remove SD card from the phone several times
Use with old or used card reader
SD card is individually used in different devices
Computer/laptop shows it is inaccessible device
Data show in computer but it is copying.
What should not to do if the SD card is corrupted?
If your SD card is corrupted and you want to recover the data then never format it. If you format the SD card, it may be fine, but you will lose data.
5 Tricks to restore data from corrupted SD card
1. Use new card reader
When you insert an SD card with another PC or your own system, use a new or different card reader. Because, sometimes the card reader also causes problems loading the SD card.
2. Run CMD command prompt to scan the file & recover data from corrupted SD card
(i) Insert the affected SD card into PC with the help of card reader.
(ii) Go to search and wrote CMD.
(iii) Run CMD with the permission of administrator
Command:  cd/
Command: chkdsk , "/ " and then SD card drive letter.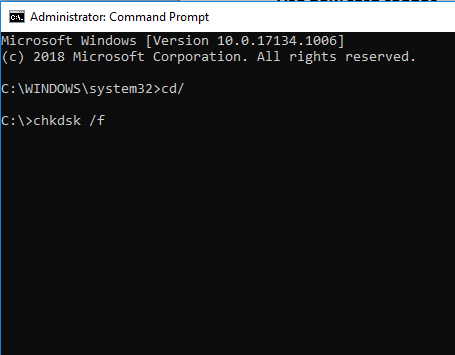 (iv) Now click on the Enter button and wait till the process is over.
Once this is done, check the assigned SD card to verify whether the data was successfully recovered.
3. Assign a drive letter to SD card
Assigning a letter to a drive – This problem occurs when the system does not read the SD card or the card is unreadable. But this does not always happen, in some cases a drive letter can be assigned, but still, you get the message "Please insert the disk into drive. To resolve this problem, you can assign a letter through the operating system settings.
4. Reinstall the Driver software
This process also works. If your driver is in a dilemma, you can follow these steps:
(i) Right click on My Computer / This PC >> Choose Manage option.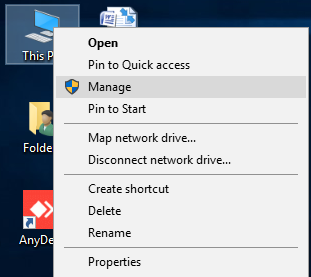 (ii) Go to Device Manager option in the left pane >> Double-click the Disk drive from the list and right click on removable drive.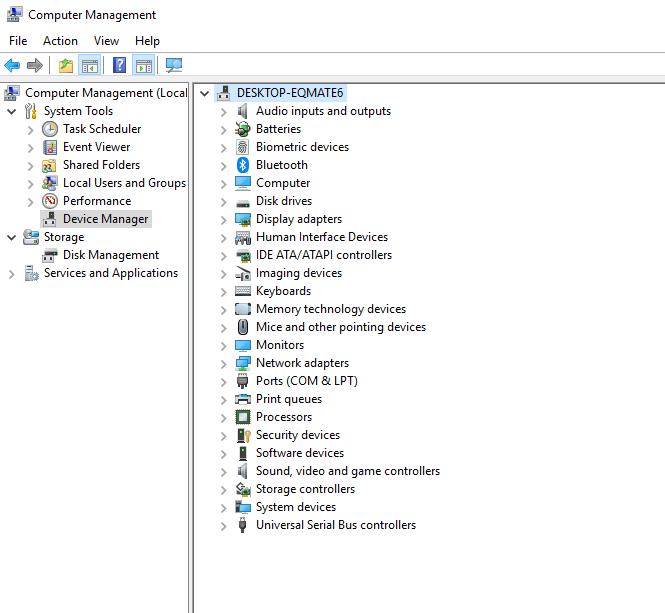 (iii) Click Uninstall and hit OK button.
(iv) Now remove the SD card and restart the PC.
(v) Reconnect the SD card to check if the PC can detect the card.
5. Update the Driver
If your SD memory card is not recognized by the computer, you can also try to update the system driver.
Press Window + R or Run command then type "devmgmt.msc" and click on OK button.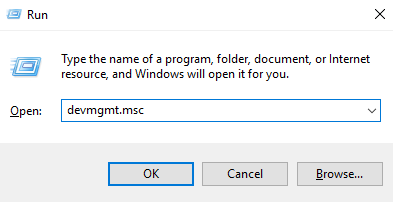 Now check the unknown device in the list then right click on it and choose update option.
Recover data from corrupted SD card via Paid solution
Many paid solutions are also available, but before trying them, you must try these free methods, it is a saving of both your money and time.
Read: Transfer Gmail backup to Outlook