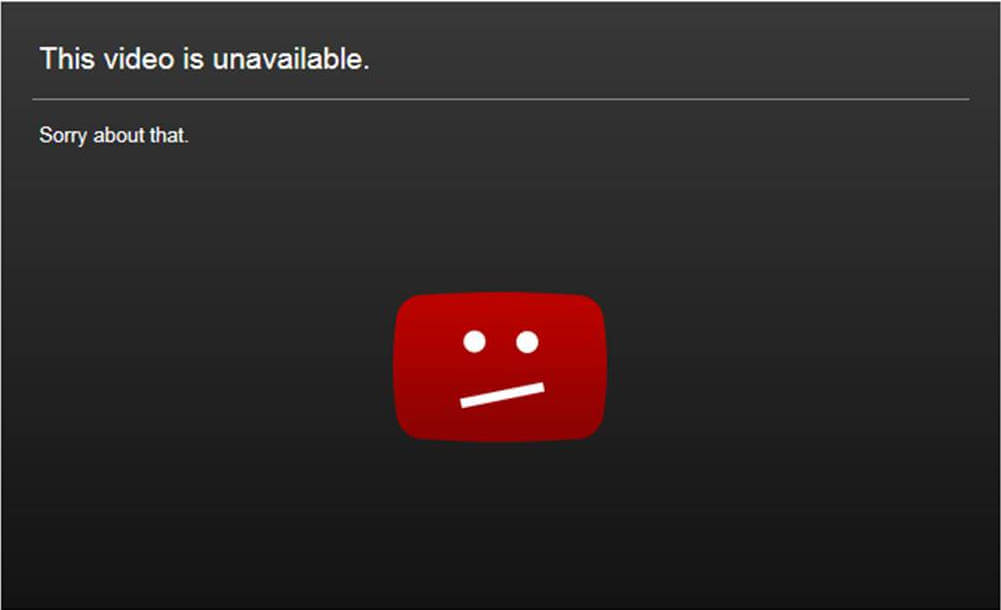 Today, there is hardly anyone who is not familiar with the name of YouTube. Billions of people are surfing the Internet every day, of which millions of videos are watched and uploaded to YouTube. It is common for people to edit such videos over and over again and give different effects. But the problem comes when videos uploaded suddenly or accidentally are removed from YouTube or not displayed. In such a situation, we got very angry and stunned about what happened.
There are two types of aspects here:
First– If you are only watching videos, you can watch other related videos by the title of the video.
Second – If you are a video holder/channel admin, you can use one of the following methods to restore YouTube video.
(A) Have a conversation at the YouTube Help Centre to bring back YouTube videos.
If you are an administrator of a channel, you may have contacted YouTube for help at some point. Here too, you have to email them to ask if they can restore the YouTube video you accidentally deleted.
Login to YouTube channel with relevant email. If, you have more than one channel, login to the channel from which the video is deleted.
Click on logo or Account Icon then choose Help option (if Help option is not showing then click feedback and wrote the complete detail about deleted YouTube video.)
Choose "Need more help"
Get Creator support
Selected "Channel and Video Features" then click on Email Support.
Fill the all detail correctly with the Channel URL.
Now wrote the issue with your YouTube video URL and Title (Go to email to get Email URL and Title, if you don't know)
Note: Video ID is the last 11 letter from the URL OR Start from equal sign. https://www.youtube.com/watch?v=MK7QMkyiLoA
After submitting the form, you will get an email from YouTube support team. You must reply the mail with all the information in the form format, after which you will receive the deleted videos in your channel soon.
(B) Restore Lost or Deleted YouTube Video from Archive.org
It is a web based solution where you can recover/watch deleted videos. Archive.org is also known as WayBackMachine.
To access your video, you must have a video URL then follow the below steps:
Login with the same email account you used to create the channel.
Copy the deleted Video URL
Go to Acrhive.org and paste the URL in the search bar click on it.
It will show the upload history of YouTube video.
Find the video from the list and restore it.
(C) Get back Video from Backup (Internal or External drive)
This becomes even easier if you have a habit of keeping Backup of videos or saving them on the cloud etc. If you do not have a backup, you can rebuild it from the application you used.
Paid Solution
If you are unable to use one of the three methods above, this is only method for you to recover deleted YouTube video – Third-party solution. For which you will have to spend some money so that you can retrieve the video (the video that was created or you kept a backup) on your local PC.