Microsoft Windows 10 is a good performing operating system that's come into the market with multiple advanced features. If there is some good in anything, then there is also some evil in it. Here we will discuss the most common issue (unable to open JPG files in Windows 10 ) and also tried to know the genuine solution to get away from this problem. So let's start,
Reason for Not Opening JPG File in Windows 10 Systems:-
Due to different issues, users are not able to open JPG images in Windows 10 system. Some of the major reasons are shown below, which is
1:- The name of the saving file is not written correctly.
2:- It is possible that your JPEG file is corrupt.
3:- Windows 10 is not updated properly.
4:- There is some kind of error in the photo viewer.
Techniques to Open JPG files in Windows 10:-
Follow all below-given guidelines to fix this bug and open your JPG image in Windows 10:-
1:- Update Your Image Name: Sometimes users update the wrong name or file format, due to which users unable to open pictures. So, please check the name is properly written or not, if there is any issue rename that image. You should also try to open it on any image editor tool (Paint, Photoshop, Illustrator, etc). If it is opening here then save that image JPEG or any other format.
2:- Run an SFC scan in Command Prompt: If the operating system component is broken that users can not open JPG files. Therefore, Users should try running an SFC scan on Windows 10, for this:-
A: First click on the Windows button and type Command Prompt in the search box.
B: Now right-click on the Command Prompt app and choose Run as Administrator.
C: After that in Administrator Command Prompt type sfc/scannow and press the Enter button.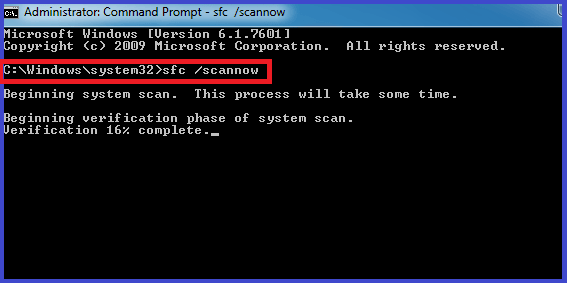 D: Now restart your computer and check that your JPG picture is opening.
3:- Update Photo Viewer Tool: Users suffer from this problem due to some issues in the photo viewer tool. To resolve this type of error, users should update the photo viewer tool. For this,
A: Click on the Windows button then choose Setting and hit on Update & Security option.
B: Now select Windows Update then choose the Check for Update.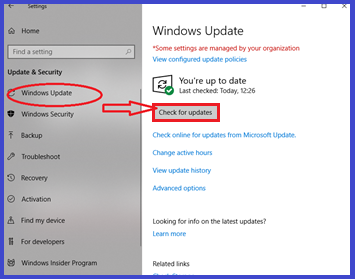 C:  Now select the Photo App icon and hit on Install updates.
D: Now wait till the process over then restart your computer.
4:- Repair and Reset Photos Application: If your problem still persists, there are possibilities of software conflict. So, you have to repair and reset the image viewer program, for this:-
A: Choose the Windows button and select the Setting then System option.
B: Now hit on the Apps and Features.
C: After that scroll down and select Microsoft Photos and click on Advanced Option.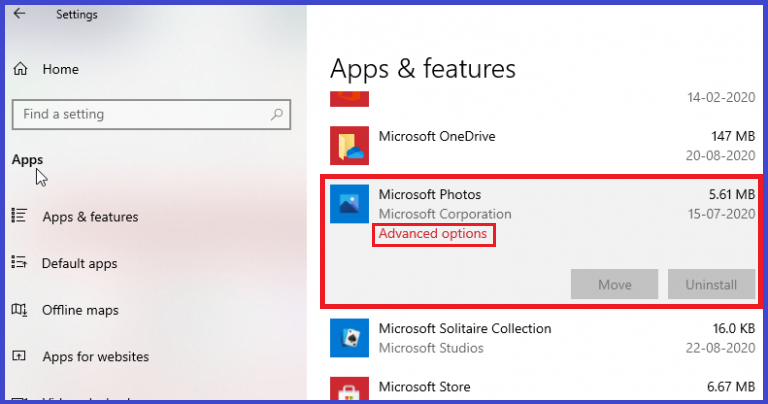 D: Now hit on Repair tab to repair the application.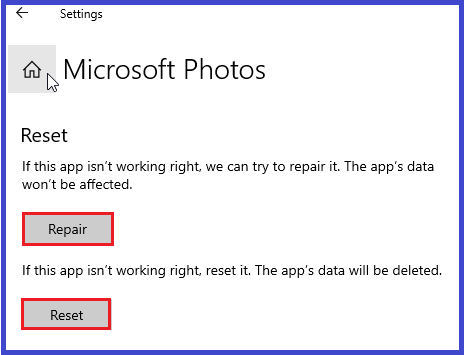 E: If proper not resolve, again visit here and Reset this software.
Wrap It Up:- JPG is a widely used format to open images on different display devices because it is much easy to use and shared on different platforms. If you are also suffered from this problem, kindly follow all the above processes.  I believe that you will easily and quickly get away from this type of circumstance.