Often we find that most of the users like to save their personal data in external storage devices, like- Hard disk. But sometimes when they plugin external hard disk then computer would not recognize it and show error "Hard disk is not accessible". Now it became big trouble for them and think that "how to access our hard disk and got our data back".
Don't think so much, I came here to resolve your issue so that your hard disk detected in Windows and you got your data again for absolutely free.
Why External hard drive is not detected by Windows?
1:- The USB cable is not connected properly or corrupted.
2:- UBS Port is faulty and needs to replace.
3:- Hard Drive is corrupted.
4:- Driver is not properly installed and needs to reinstall.
5:- Virus attack & malware infection.
6:- Due to sudden Power fluctuation.
How to Recover Data from Hard Disk that is Not Detected in Computer
To resolve your issues please follow below tips and easily get is your data back from Hard disk:-
Step 1:-Confirm that USB cable is faulty or not. If USB cable if damage than changed it.
Step 2:-Check the hard disk on another computer, there is maybe a problem in the USB Port. If the problem is in a USB Port, then replace it.
Step 3:- Resolve Virus & malware infection issue then check again your hard dirk is working or not.
Step 4:-Boot you Hard Drive:
1:- Choose Windows + R key and type "diskmgmt.msc" into the Run dialog box, and click the "OK" key to open Disk Management option.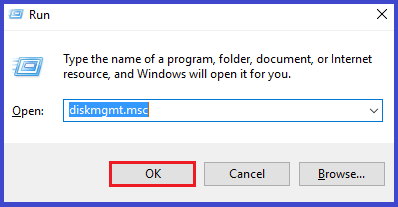 ("Note:-You can also follow this Right-click on This PC and choose the manage option to Open Computer Management Window >> choose Disk Management option")
2:- Right-click on your Hard disk drive and select Change Drive Letter and Paths.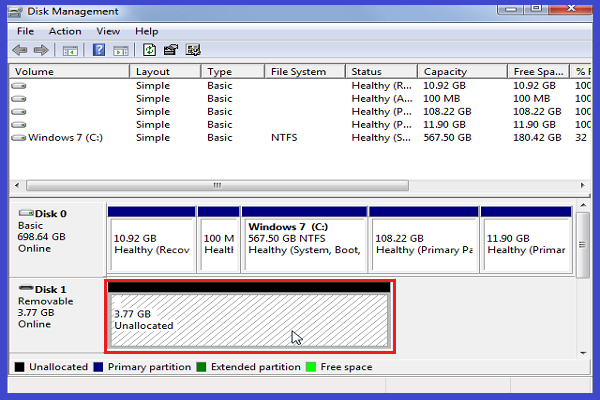 3:- Hit on Add button and choose "Assign the following drive letter" radio button.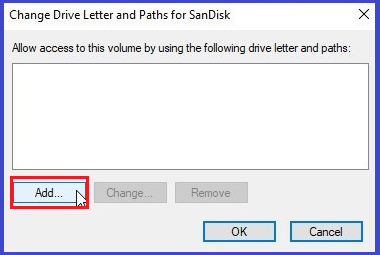 4:- Now need to select the drive letter from the drop-down list and hit on OK.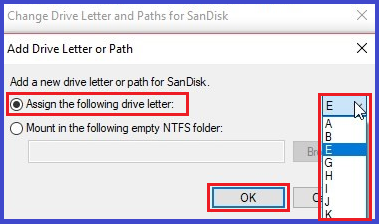 Step 5:- Troubleshoot Windows Driver issue:
1:- Select Windows + R key and type "devmgmt.msc" in Run box, and click the OK to show Device Manager Window.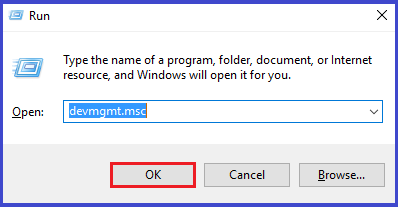 ("Note:-You can also follow this:-Open control Panel & choose Device Manage")
2:- Choose Disk drives then right-click on your drive & select Properties.
3:- Select diver option & hit on the Update driver button.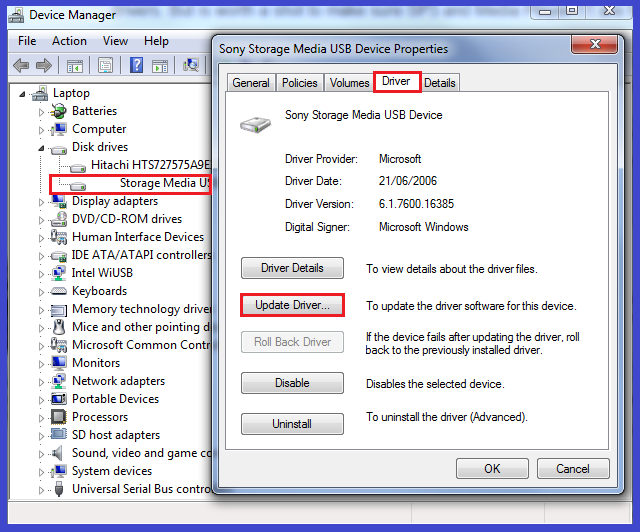 4:- Now select "Search automatically for updated driver software" or "Browse my computer for driver software" any of them to update the driver. After that wait until this process is not become completed.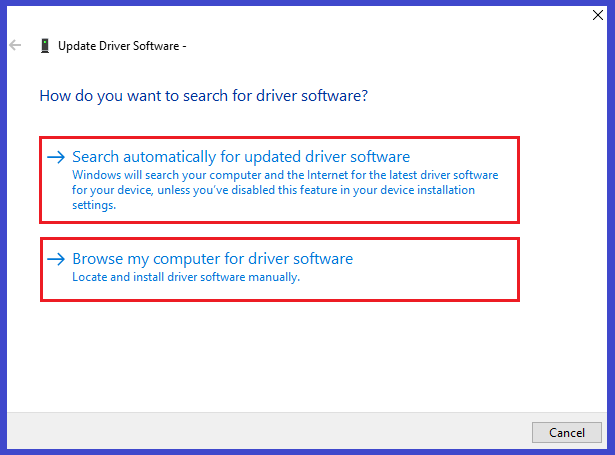 Final Words:- The above process will help you to recover data from external drives when it is not detecting by your PC. Read these steps carefully and save your data at no cost.
Read:-  How To Save Emails From Outlook 2007, 2010, 2013, 2016, 2019 To Hard Drive