Most users of Windows 10 often face significant data loss problems. We know that every file and folder is required for each user. But sometimes we delete our important files incorrectly and later we feel that the data was very important. Now the question arises that how you can recover the folders/files in Windows 10 after permanent deletion.
What is the meaning of "Permanently Deleted File":-
Permanently deleted file means choose the file or folder and hit (Shift + Delete) button by keyboard or also delete files from recycle bin. If the file is deleted permanently then you need to follow some steps. And most importantly, we should stop using the system or the affected drive immediately after data loss so that a file does not permanently overwrite the location of deleted files. If we work continuously, the possibility of getting the file will also be gone.
How to Recover permanently deleted files in Window 10?
Don't be panic; this is the good news for all of you that you can also retrieve permanently deleted files. Windows 10 has two methods to get back permanently deleted files.
To know how to access the permanently deleted file, don't think so much, just follow the below steps one by one:-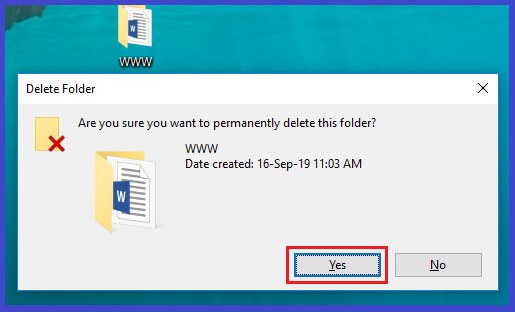 Method 1. Recover permanently deleted files in windows 10 from a Backup:-
This is the perfect option if you have a backup of all your local system data file. Check your recent backup file and restore you permanently removed files. For this:-
A:- Go to Control Panel >> Select Backup and Restore (Windows 7) >> Click Restore my files.
B:- Click on Browse for files or Browse for folders to select the previously created backup.
C:- Provide the location to save your files.
D: – Now, as per your need select "Copy and Replace", "Don't copy" or "Copy, but keep both files" according to your needs. After that wait for the restoring process to complete.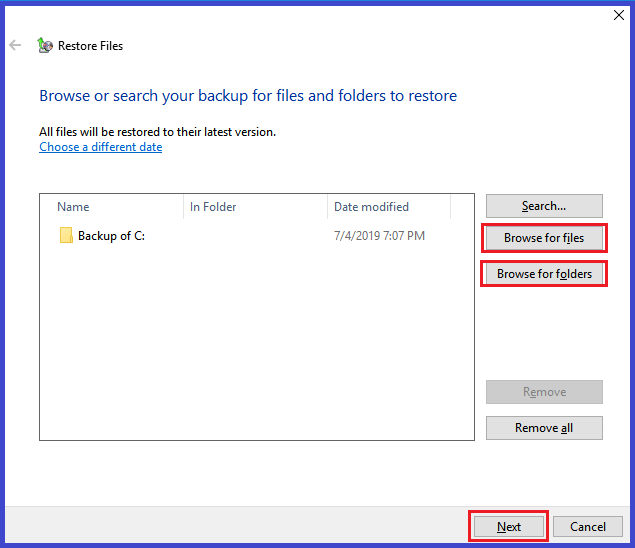 Method 2.Access Files from Previous Versions:-
You can retrieve Windows 10 files by using the previous versions. For this follow all method one by one:-
A:-Allow System Protection:-
1:- First of all open Control Panel & click on System.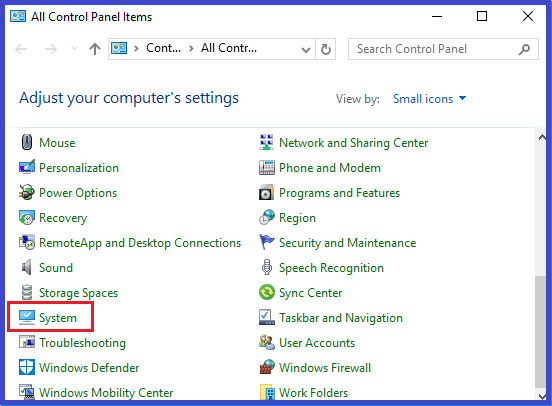 2:- Choose System protection option >> select the Drive for which you want to enable protection >> hit on configure button.
3:- Now select Turn on System Protection radio Button >> Increase Disk space Usage >> hit on Apply and Ok.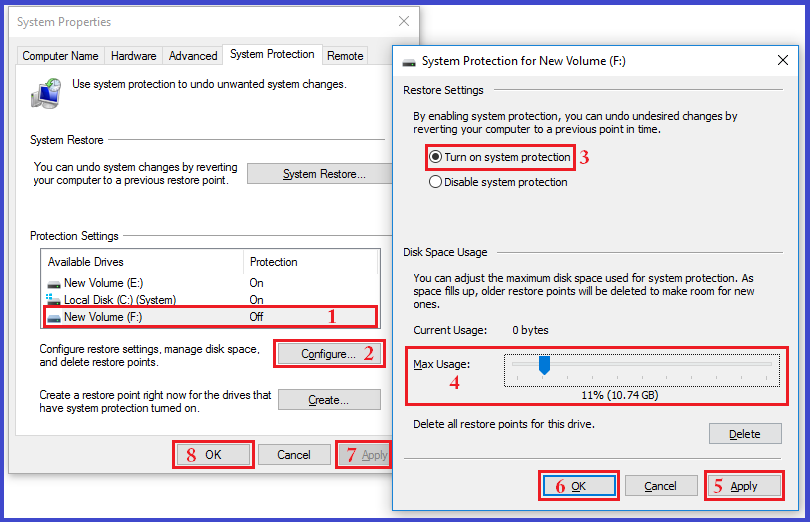 4:- In the same System protection Window, choose drive & Click on Create…. option to create restore point >> Fill the description hit on Create.
B:- Delete and restore any unusable file:-
After following the 1st option you are able to recover any permanently delete file or folder. To check it follow bellow option:-
If any file is removed from a folder then: To resolve this problem, right-click on that folder & Select restore the previous version >> Select folder & click on Open >>  Select the deleted file and using drag and drop feature move that files into a particular folder.
If the file is removed from the drive including the folder, then: To resolve this type of issue,
a:-Right-click on that Drive where that file was saved or that primary folder where your deleted subfolder was available >> click on restore the previous version.
b:-Select Primary folder & click on Open >> Select the deleted folder and using drag and drop feature move that folder at your desired location.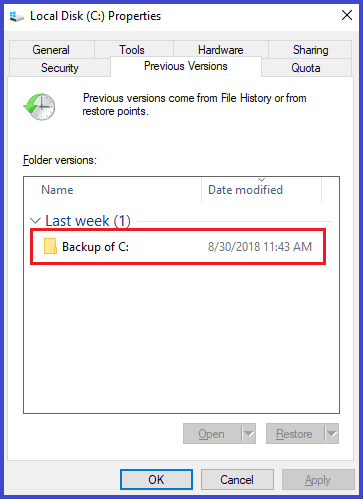 Final Word:- This is all about how we can retrieve permanently deleted files from Windows 10.  Here I have described all possible methods in a proper manner. Although, if you have any query please let me know.
Read:- How to Fix Disk Error in Windows 10
Read:- How to recover data from Corrupted SD Card – Free & DIY Method